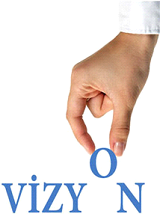 MAHMUT ERDAL CONSTRUCTION Continuously improving the organizational structure and technological infrastructure, can work in a professional and international standards and capable of producing quality construction, real estate, construction contracting projects in this respect and post-delivery services of these projects, capable of maintenance and repair to become a leading brand vision respectively. Keeping in the forefront of respect for human and nature, to raise the living standards of mankind, to promote the welfare of engineering, undertake construction services the technology partnership will rise to the optimum level of construction projects in the process of implementing.
In the projects undertaken by The MAHMUT ERDAL CONSTRUCTION basic working principles; ensure the highest level of customer satisfaction, Fully fulfill their commitments as defined by the Convention and by using the most advanced technology and most experienced workforce it is performed in the direction to provide the desired quality at the least cost. While Mahmut Erdal delivering the service by ensuring stable growth and sustained profitability in the areas of expert strengthening the financial structure, establishes an organization that creates added value and self country and keeps the most important source of motivation of staff continuous high amount.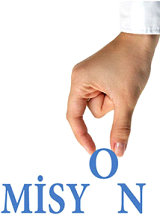 MAHMUT ERDAL CONSTRUCTION has the enterprise the mission itself that enterprising and capable of risk analysis,

continuously improved staff with controlled risk taking progress in national and international markets, sector as much as possible every day to increase the current share short and medium term, based on the desired quality of service in a competitive environment where the cost of current activities as soon as possible and to provide the most economical way and mid-markets as decisive competition based on the creation of quality in the long run by supporting the work be able to provide stable growth and profitability by increasing its activities in this market, performing environmentally sensitive real estate and construction projects to offer customers modern and reliable solutions and to share with the public sector by capturing the differences in this respect, at every stage of the service offered by fostering a sense of trust in the industry to increase customer satisfaction by differences come to the fore.